Way too hot.

I know, I know -I grew up and lived half a very long life in the tropics. Talking to my sister we established that we never have seen 36º in Caracas. Maracaibo is way hotter than that but I would never willingly go there. I've spent a day there and hated every second of it.

On Saturday went to Hyde Park to see a friend who is briefly in the country. She wanted to meet at the Diana memorial. I still feel that was a mistake, although I liked seeing the swans and the geese on the Serpentine. It was packed full of people, no masks -no, I lie; there were a tiny few people wearing masks but these at half-mast, as chin ornaments. This was the furthest I've been since the beginning of March. In the evening it also was my first Tube ride. It started ok, with carriages a third full if that. But then this large group -probably a family since there were different ages- sat next to me. No masks. A woman from that group sat right next to me and I stood up. Then they started talking amongst themselves, giggling and a couple of them pointed at me at some point. Not sure I want to do the Tube again.

I did enjoy seeing my friends. And the swans and geese in the lake.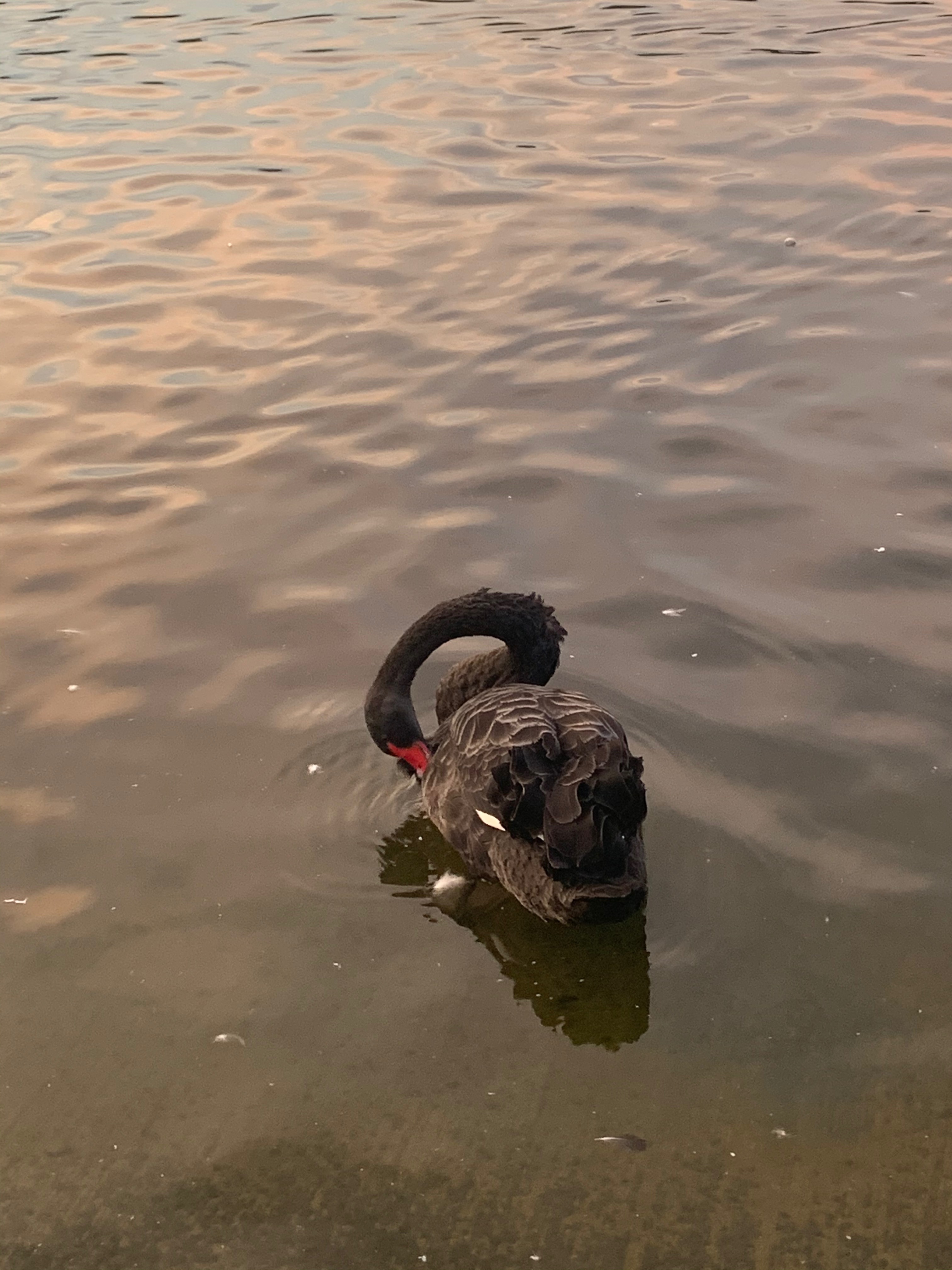 I'm on Dreamwidth at http://flaviomatani.dreamwidth.org/ -do follow me there if you can.